Home Health Care Services
As a certified home caregiving agency, Southern Comfort Home Care provides a variety of personal care services in Pinellas Park, FL, and surrounding areas. All services help patients stay safe and live independently in the comfort of their home.
Our dedicated team provides supportive medical services, as well as comfort and convenience care. Whether patients need help with daily household tasks, therapy, or other care, Southern Comfort is here for you. Learn more about our services and home care for seniors around Pinellas Park below.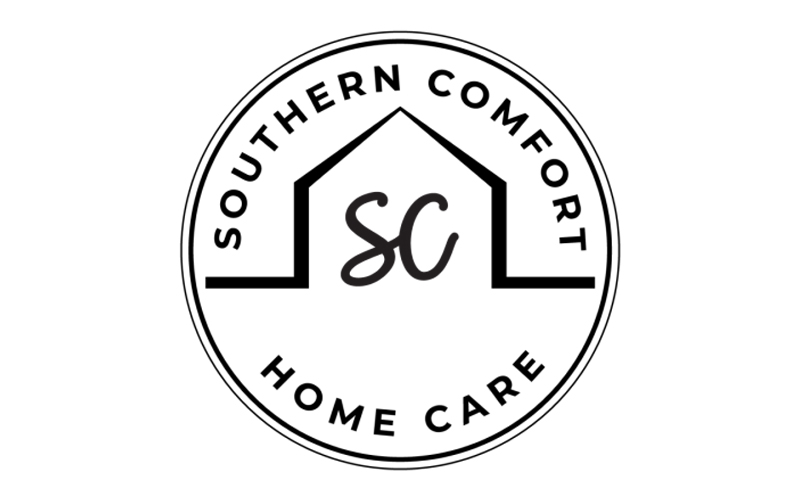 Private Duty Aide
Southern Comfort's private duty aides work with patients to assist with daily living activities. Aides can help with bathing, dressing, meal preparation and housekeeping, as needed. Our care teams also provide companion care.
Home health aides and patients form strong and consistent relationships. Aides can tell if a condition changes and when a nurse or doctor might be needed.
Private Duty Nurse
Southern Comfort's licensed practical nurses provide dedicated private duty nursing services. Private duty nurses provide medication management, wound management, and IV monitoring. Strong connections form through nursing care, helping patients and nurses understand one another.
Skilled Therapy
When extra support besides private duty aides and nursing care is needed, Southern Comfort's skilled therapy services come in. Our therapy services include occupational, physical, and speech therapy.
Occupational therapy helps restore mobility, while physical therapy helps patients regain skills and confidence. Speech therapists help patients improve communication skills, eating, and swallowing.
Transportation Services
The mission of Southern Comfort is for our patients to be comfortable and enjoy as many freedoms as possible. If a patient needs to go to the doctor, the store, or leave the house, Southern Comfort provides transportation when needed. A variety of vehicles and transportation options are available based on patient needs.
Case Management
At Southern Comfort, we understand healthcare management is a complex challenge for everybody. Our team of home health nurses in Pinellas Park help with care coordination, appointment scheduling, medication management, and more. We can assist with case management and nursing care plans as needed, for you, or a loved one.