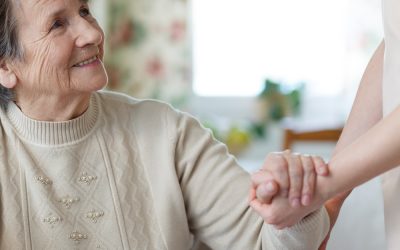 One of the most common questions we get is "does insurance cover home care." Navigating the waters of home health care coverage can be a bit murky. Coverage depends on the home care services needed, length, care, and your insurance plan. There isn't one definite...
read more
Schedule Your Free Consultation Today!
Just let us know how to reach you, and what questions you have and we'll be in touch soon.
Highest Qualifications
Southern Comfort Home Care is licensed, bonded, and insured, protecting your interests if one of our health care professionals is injured in your home. Our caregivers are experienced home health care professionals whose integrity has passed our rigorous background checks, and whose work history includes reliable, verifiable home health care.
We're a Provider
We are not a registry. There's a big difference. A registry is simply a way for independent contractors to find new customers. As a health care provider, we employ the caregivers that we match with our patients' needs. We provide our caregivers with workers' compensation, we cover the employer's portion of Social Security, and we make sure our patients are at the center of all our policies.
Compassionate Competence
Our caregivers, from our RNs and LPNs, to our therapists and aides, have a proven history of delivering heartfelt, compassionate care with a notable level of professionalism. Our patients are never treated as a "task" to be accomplished. Our caregivers appreciate the trust our patients and their families place in us to not only provide necessary care, but also notice subtle changes that could signal an important change in a patient's condition.
Responsive and Reliable
Accepting a caregiver into your home, for an hour or around the clock, can mark a stressful change. Not at Southern Comfort Home Care. We spend time to match you with the right caregiver(s) for you. In the rare instances when your regular caregiver is unavailable, we will let you know who will be at your home instead. We will never leave you wondering if your home health needs will be met.