SOUTHERN COMFORT
HOME CARE
Southern Comfort Home Care offers compassionate in-home health care in Pinellas Park, FL and the surrounding areas. As a professional provider, our expertise creates the most dedicated senior home care services.
We provide care wherever you live:
• Your home, apartment, or condo.
• A family member's home.
• Assisted living or skilled nursing center.
• Hospice or hospital.
Warm, Professional Care in Pinellas & Pasco Counties
Welcome to Southern Comfort Home Care, where southern hospitality blends seamlessly with professional care assistance when you need it most. 
We bring warmth and caring to your door, surrounding you or your loved one with the highest level of in-home health care. Our compassionate team serves as patient and family caregivers, providing skilled and dedicated care for you or your loved one. 
Our goal is to help our patients live confidently in their own home. As patients age in place, recover from or adapt to living with an injury or illness, we help them achieve the highest quality of life.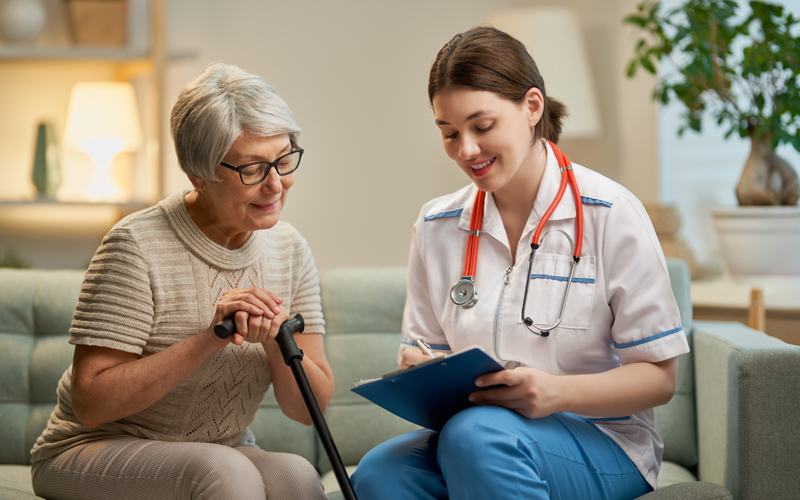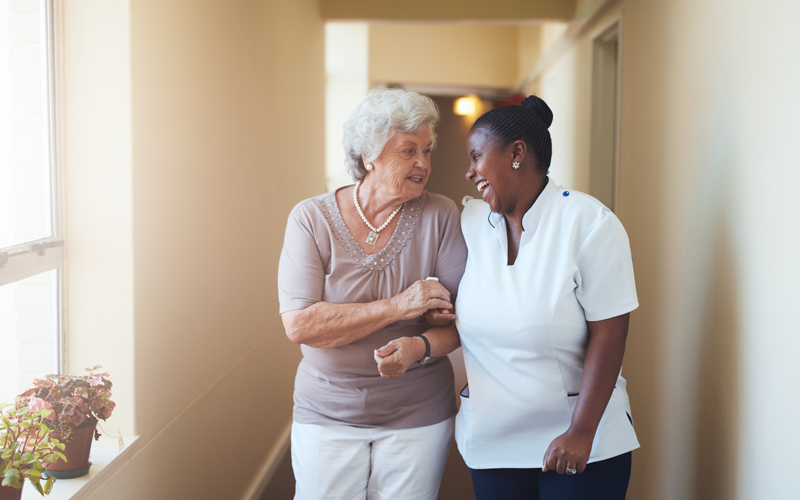 Your partners in home care
Exceptional Home Care Services For Your Loved Ones
Licensed, bonded and insured, Southern Comfort Home Care is locally owned and operated by a Registered Nurse with 10 years of experience. 
So many home health care providers are "number crunchers," taking a dollar-based approach to patients' health. Southern Comfort was created to be different from the rest. 
At Southern Comfort Home Care, we take a patient-centered approach. Placing a patient's clinical needs at the top of our priority list is our mission. We do not operate as a facility service, checking off a task for one patient and moving to the other. 
Our caregivers and patients work one-on-one to develop strong relationships and familiarities. Our nurses and aides undergo background checks during the interview process. We also conduct several interviews to learn their philosophy of patient care and level of compassion. 
The level of care you receive at Southern Comfort is truly one of a kind.
Patient centered care Services
Experienced Care Assistance You Can Count On
At Southern Comfort Home Care, we provide a variety of medical support services around Pinellas and Pasco counties in Florida. We also offer comfort and convenience services to make aging in place as comfortable as possible. 
We are dedicated to making sure our patients and their families are confident they are receiving the best possible care. While most of our patients are older adults, we treat patients of all ages, and we handle all types of medical challenges. 
From skilled nursing, companion care, and daily activities, learn more about our home care assistance and types of care.
Compassionate home health care. Professional providers. Exceptional expertise.
What Our Home Care Clients are Saying
Outstanding Service
 The three C's! Courteous, Compassionate and Competent, Southern Comfort Home Care epitomizes all three! Recently, my stepmother and father were in Florida for a couple months from Ireland. My stepmother was scheduled for a hip surgery, when my father became ill and was admitted to the hospital. Upon my father's discharge from the hospital, we needed assistance with caring for my father until they traveled back to Ireland this week. Southern Comfort Home Care provided courteous, compassionate and competent home care just when we needed it most. Please consider Southern Comfort for all of your home care needs! 
– Stefan M.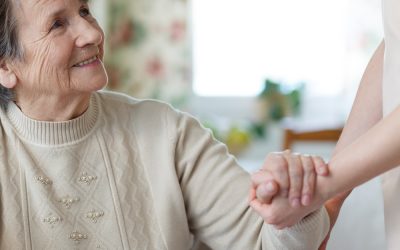 One of the most common questions we get is "does insurance cover home care." Navigating the waters of home health care coverage can be a bit murky. Coverage depends on the home care services needed, length, care, and your insurance plan. There isn't one definite...
read more
Schedule Your Free Consultation Today!
Selecting an in-home care provider is an important decision, and we'd love to help. Contact our team today for a free consultation and learn more about our services, and how we can best meet your needs.
Why Southern Comfort Home Care?
Highest Qualifications
Southern Comfort Home Care is licensed, bonded, and insured. Your interests are protected if one of our health care professionals is injured in your home. Our caregivers are home health care professionals with years of experience. Their integrity has passed our rigorous background checks, and their work history includes reliable, verifiable home health care.
We're a Provider
We are not a registry. There's a big difference. A registry is a way for independent contractors to find new customers. As a health care provider, we employ the caregivers that we match with our patients' needs. 
We provide our caregivers with workers' compensation and we cover the employer's portion of Social Security. Our patients are at the center of all our policies, ensuring the best service possible.
Compassionate Competence
Our RNs, LPNs, therapists, and aides have a proven history of delivering heartfelt, compassionate care. All with a notable level of professionalism. Our patients are never treated as a "task" to check off. 
Our caregivers appreciate the trust our patients and their families place in us. Trust to not only provide necessary care, but also notice subtle changes that could signal an important change in a patient's condition.
Responsive and Reliable
Accepting a caregiver into your home, for a few hours a day or around the clock, can mark a stressful change. Not at Southern Comfort Home Care. We spend time to match you with the right caregiver(s) for you. 
In the rare instances when your regular caregiver is unavailable, we will let you know who will be at your home instead. We will never leave you wondering if your home health needs will be met.